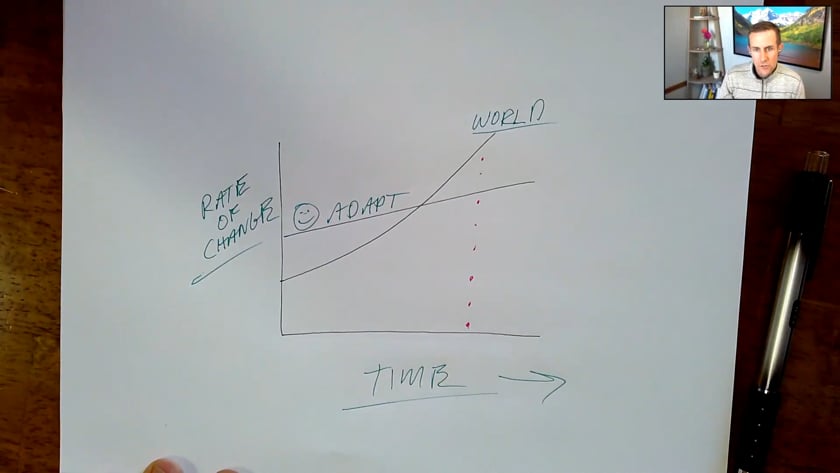 1. New Superpower
You will discover a trend that was identified by an executive at google about human evolution compared to the complexity in the world.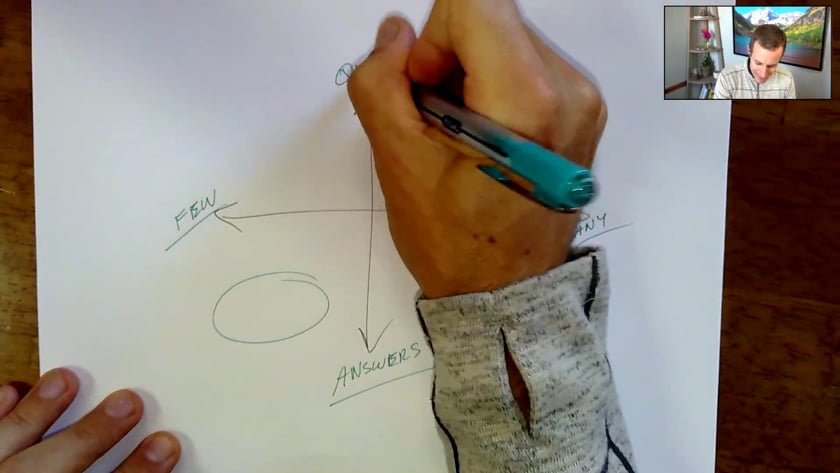 2. Designing and Crafting Questions
You will be introduced to old ways of thinking about bringing groups together that need to die in order for a new way of organizing to be born.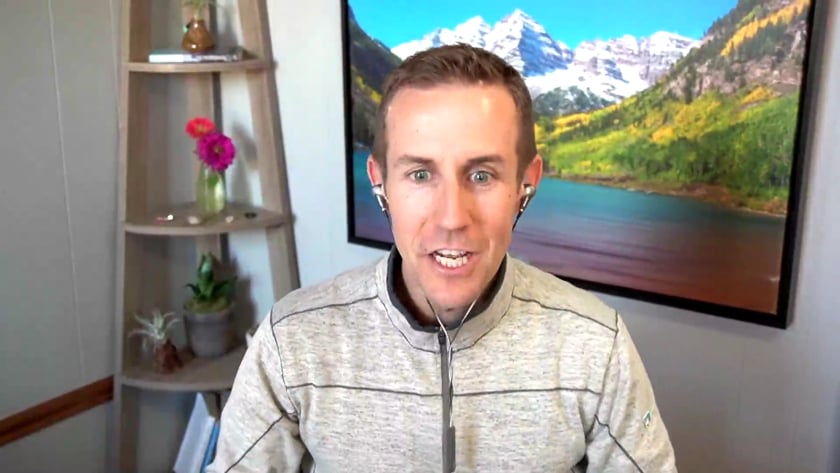 3. Unlock Collective Intelligence
You will learn the steps to unlocking collective intelligence.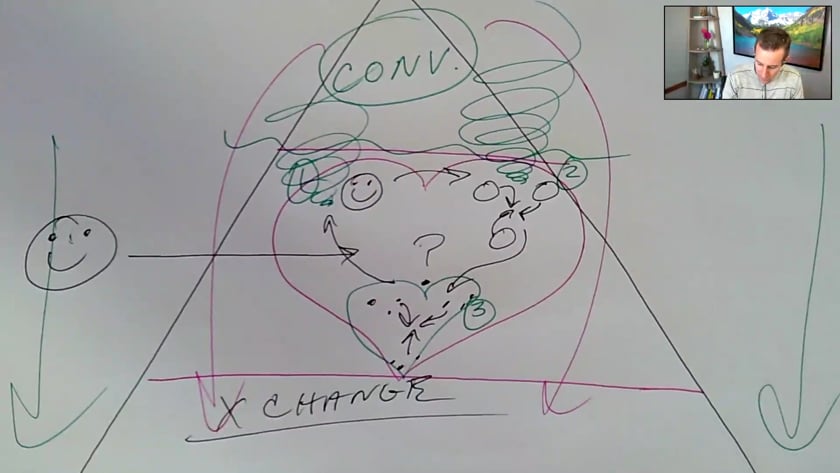 4. 3 Stages Of An XCHANGE
You will get a direct learning experience of the models we use to amplify learning, create connections and build community.
"XCHANGE is driving innovation within our organization at speeds we have never before experienced, and it is all happening online!"
"This training was life-changing for me. Since attending, my business has exploded, I have a new community of friends & mentors… if you're a coach, consultant, leader or business owner, I highly recommend this as a "must-do"
"I've taken a lot of courses and invested in a lot of programs, and this is by far the best online training I've experienced!"
"I have been in the learning space for years, and this approach changes the whole game!"
"If you are looking to elevate your ability to make an impact, unlock group and collective wisdom and do life changing work in the world, the XCHANGE program and community is a must!"
"AI has the potential to transform individuals, organizations, and society at large. The problem is most individuals and organizations do not know where to begin. XCHANGE training solves that gap." Author & Assistant Professor of Marketing at United Arab Emirates University
"The XCHANGE certification is the best tool for people to invest in to serve their organization or community and accelerate growth."